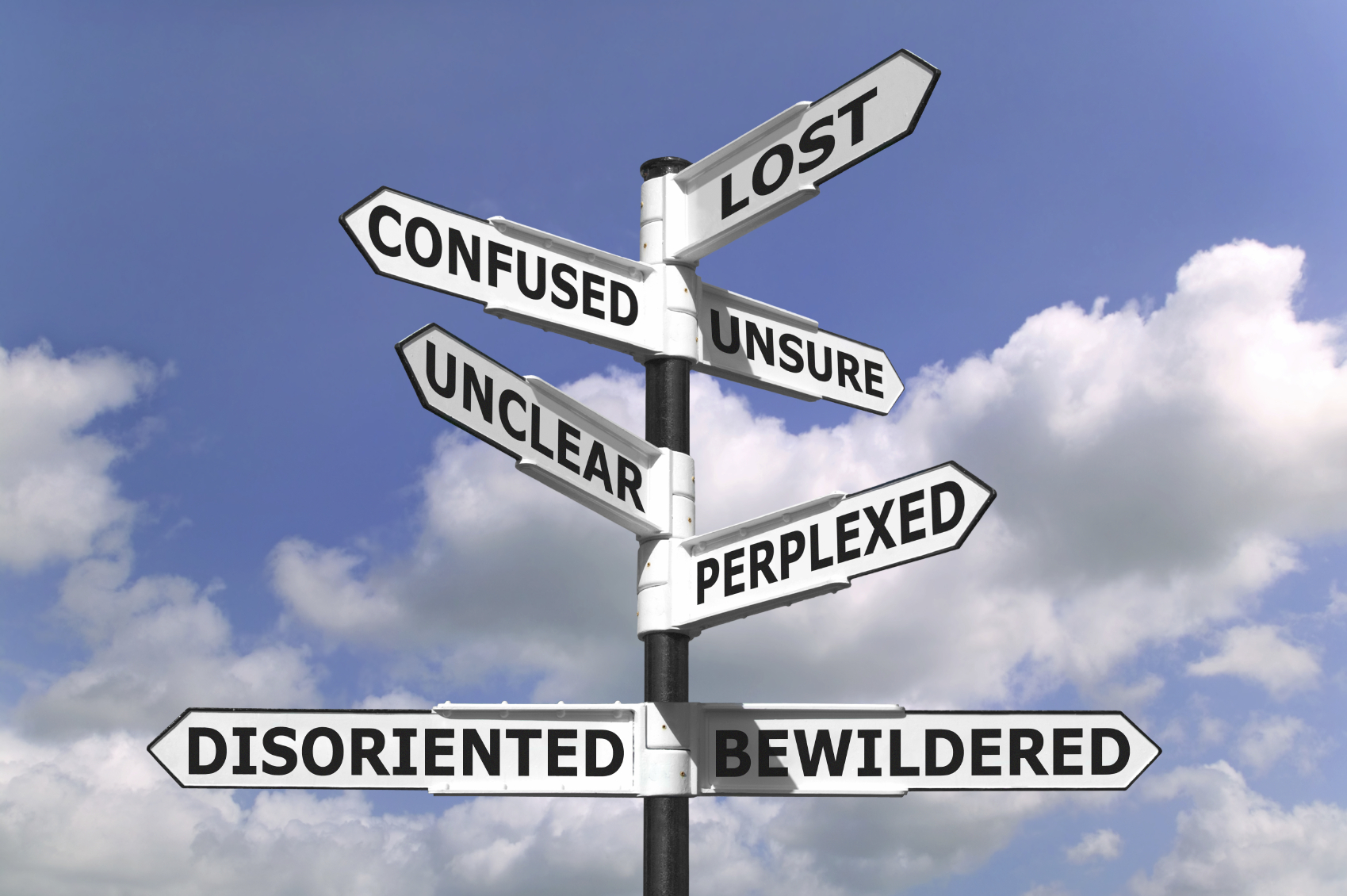 OFFICIAL 2018 NFL FOOTBALL - RULES & REGULATIONS
# 1 The pool will be based upon choosing the winning team in every game throughout the 17 weekends making up the regular NFL schedule. .
# 2 If one of the participants wishes to withdraw, he may sell his interest to another person, after approval of the remaining participants. If a participant withdraws without selling his interest, he must reimburse the other participants any amount owed to them at the time he withdraws; however, he will receive only 75% of any balance, from any participant, owing to him. A participant who joins the pool without buying an interest will start with the lowest number of points equal to that of the participant with the lowest number of points.
# 3 One point will be given for each winning team selected (no penalty for wrong guesses). Bonus points will be given each week to any participant who selects more than 11 winners, as follows:
13 Bonus points - 15 winners; 10 Bonus points - 14 winners; 7 Bonus points - 13 winners; 5 Bonus points - 12 winners; 3 Bonus points - 11 winners; 1 Bonus point - 10 winners
# 4 Additional Bonus points will be given for winning "loner" picks. If you are the only participant that picks a team for the week and it wins, you will receive 4 Bonus points. If two participants pick the team and it wins, 3 Bonus points will be given to each. If three participants pick the team and it wins, 1 Bonus point will be given to each.
# 5 Each point is worth $ .25. The points of each participant will be accumulated throughout the season. At the end of the season, each participant will pay $ .25 per point to all participants who have more points than he, and will receive $ .25 per point from all participants who have fewer points.
# 6 The picks of each participant must be turned in to Jim or Betsy by NOON Thursday preceding the applicable weekend. Failure to meet the deadline will result in the participant receiving the favorites.
# 7 Picks can be given to me by calling 910-1923, or email jfr13089@yahoo.com (Preferred)
# 8 My picks will be posted on Tuesday.
# 9 A summary sheet listing each participant's picks and prior point standings can be picked up from me on the Friday after all picks have been submitted. Picks will be posted @ www.mrrodgersneighborhood.com
# 10 All losing participants will submit the amount due no later than JANUARY 31, 2019.
# 11 Adoption of further rules must be unanimous by all participants.
GOOD LUCK!